Common pelvic floor dysfunctions we can treat
Physiotherapy in Langford and Sooke
Pelvic Physical Therapy for Everyone
Did you know that 1 in 2 women and 1 in 9 men will experience urinary incontinence at some point during their life?
Whole Body Health
Many of us are unaware that the pelvic floor muscles have a substantial role in keeping our core strong and our backs healthy and consequently do very little to keep the pelvic floor muscles healthy and use them properly.
Live Your Life
It has unfortunately become all too common for people to think it is normal to pee a little when they exercise, dance, cough, or before they to make it to the bathroom. Research supports the role that physiotherapists provide in the rehabilitation of the pelvic floor. The Cochrane Collaboration (2010) concluded that physiotherapy should be the first line of defence for individuals suffering from stress, urge and mixed incontinence.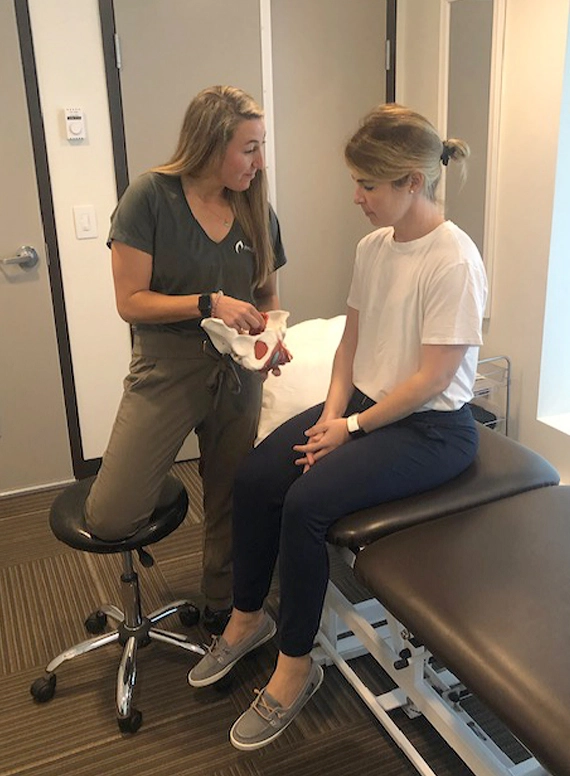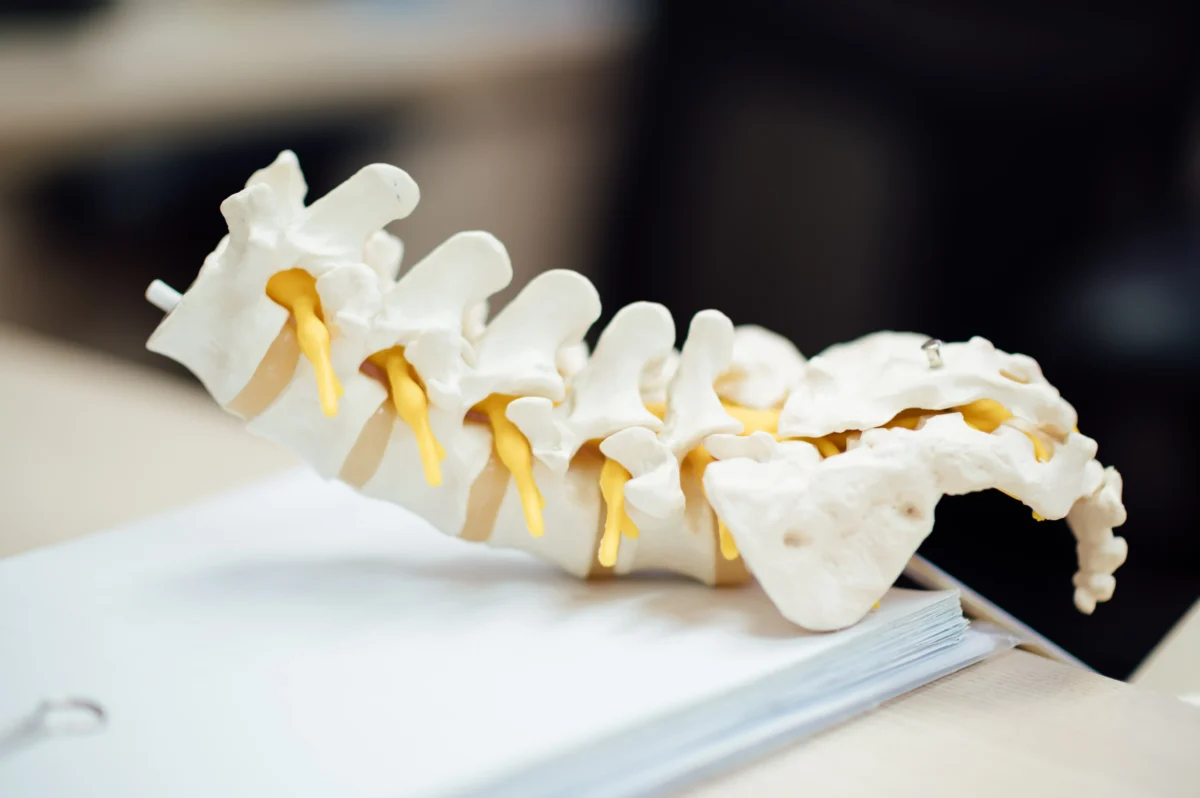 our Approach
Who should attend pelvic floor physiotherapy?
We all have a pelvic floor and it's made up of muscles, ligaments, tendons and connective tissues that together support and control the bladder, bowels and reproductive tracts. Pelvic floor physiotherapy is a specialized treatment that addresses dysfunctions in this region.
our partners
Insurance & Direct Billing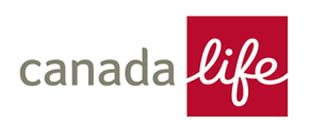 our patients
We have over 1,000 5-Star Reviews
We're proud to serve the lower Island communities of Victoria, Langford, Millstream, and Sooke.

Denajo D.
Happy Valley Location
"This facility is so amazing ! The staff are kind, respectful and the working knowledge of the physiotherapist is outstanding. Andrew, in particular is highly educated, patient, kind, and is a great motivator! I'm 4 months post op total knee replacement and my recovery to date would not be so successful without Andrews expertise and support. Thank you team Parkway – Langford"

Chris R.
Millstream Village Location
"Fantastic friendly place with great service. Front desk staff is extremely helpful and personable. Always willing to help you. Michelle Nicolson is an amazing physiotherapist who goes above and beyond to take care of your injuries while at the same time always has a warming and compassionate side to listen while she is treating you. As a Veteran with multiple injuries and surgery rehabs, Millstream Parkway Physio has it all 5 stars are not enough. Thanks so much for being there when I need you."

Margaret A.
Sooke Location
"Parkway Physiotherapy in Sooke is excellent. I saw Kalpana about a lower back/hip problem and her help and expertise have been very effective. Also a Thank You to the Front Desk Admins who helped me get an appt when I was on the cancellation list. Can't go wrong with Parkway Physio in Sooke."
Patient Education
Role of the Pelvic Floor Muscles
The pelvic floor muscles resemble a bowl and act as a sphincter to prevent urinary and fecal incontinence.
They also play a vital role in holding and supporting some of our internal organs, while also stabilizing our back and pelvic girdle. The muscles that make up the entire pelvic floor must be able to contract to prevent leaking and relax to allow urination and bowel movements. If the muscles of the pelvic floor get too tight, issues such as frequent urination, urgency, or even constipation may occur.
If the muscles become too weak, we may again see incontinence or even pelvic organ prolapse.
Frequently
Asked
Questions
Contact Us
We have 3 convenient locations
We're proud to support the Lower Island and Westshore communities of Langford, Millstream, View Royal, Colwood, Sooke, and more!
Happy Valley
Contact
Open Hours
MON – FRI 6:45 AM – 8:00 PM
SAT 7:00 AM – 4:00 PM
Millstream Village
Contact
Open Hours
MON – FRI 7:00 AM – 7:00 PM
Sooke
Contact
Open Hours
MON – FRI 7:00 AM – 7:00 PM
SAT 7:00 AM – 4:00 PM