We can treat a variety of vestibular issues
Vestibular Physiotherapy in Langford, Victoria & Sooke
Specialized treatment for vestibular conditions
Parkway Physiotherapy treats a variety of vestibular issues such as BPPV, Vestibular Neuritis, Vestibular Hypofunction, Cervicogenic Dizziness and more.
Assessment
When treating your vestibular condition we must first understand what it is. This testing process can stir up symptoms at times, so we recommend that when possible you arrange to be dropped off and picked up by a friend or family member, and to give yourself time to rest afterwards in case you need it.
Treatment
In some cases we are able to completely abolish symptoms in 1-3 visits using a careful sequence of head and body positions called canalith repositioning manoeuvres. These can be momentarily triggering but can give enormous relief. Other times patients are given exercises in order to reintegrate vestibular function through the principles of compensation, adaptation, substitution and habituation.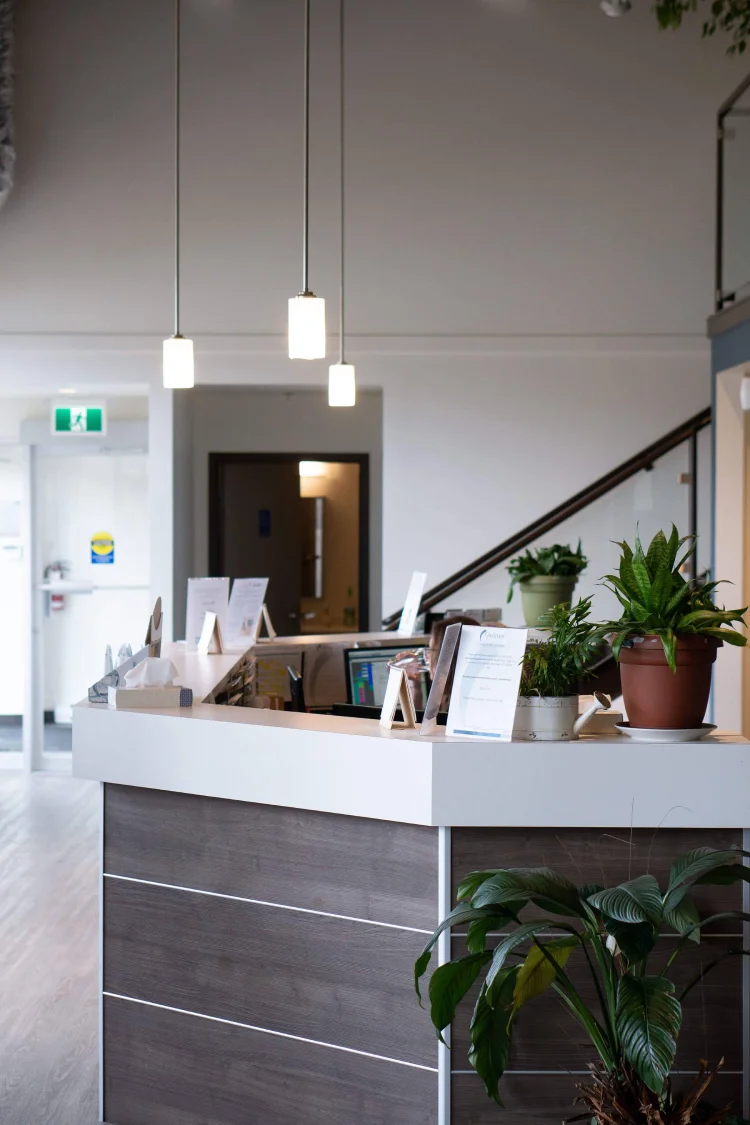 our Approach
Suffering from vertigo, dizziness, or balance problems?
Imagine being able to get back to feeling normal faster with lasting relief from your vestibular condition.
Visit our website today and book an appointment at Parkway Physiotherapy!
our patients
We have over 1,000 5-Star Reviews
We're proud to serve the lower Island communities of Victoria, Langford, Millstream, and Sooke.

Denajo D.
Happy Valley Location
"This facility is so amazing ! The staff are kind , respectful and the working knowledge of the physiotherapist is outstanding. Andrew , in particular is highly educated, patient, kind, and is a great motivator! I'm 4 months post op total knee replacement and my recovery to date would not be so successful without Andrews expertise and support. Thank you team Parkway – Langford"

Chris R.
Millstream Village Location
"I recently suffered a mild concussion after falling and hitting my head on the wrought iron arm of a garden bench After several weeks of dizziness and nausea, I attended my doctor who diagnosed a mild concussion and a dislodged crystal in my inner ear – vestibular BPPV disorder. Parkway Physio was recommended. At Parkway, I saw Geoff Dyck who specializes in vestibular disorders. He confirmed the diagnosis and used the Epley maneuver to correct the problem After just one treatment, the nausea and dizziness disappeared. Now, symptom free, I am so grateful to my doctor for the diagnosis and to Geoff for the treatment."
Frequently
Asked
Questions
our partners
Insurance & Direct Billing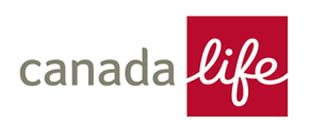 Contact Us
We have 3 convenient locations
Call or book online with one of our 3 clinics in Langford, Millstream Village, and Sooke.