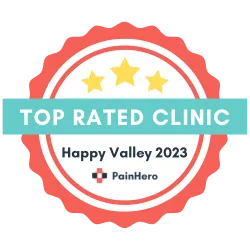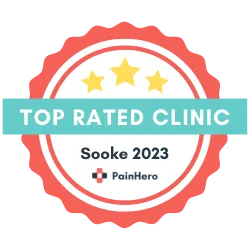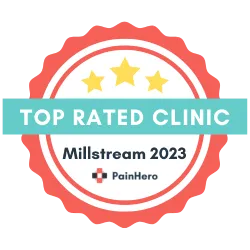 Shockwave Therapy in Langford and Sooke
Get the solutions you need
At Parkway Physiotherapy and Performance Centre we offer Shockwave therapy as a treatment option and when prescribed by your chiropractor or physiotherapist, it can be claimed under most medical plans.
Tendon Injuries
Chronic tendon injuries are characterized by degeneration in the tendon and infiltration of a different type of connective tissue. These connective tissues are weaker and thicker and grow with new pain fibres attached. Shockwave therapy can help to heal the chronic injury.
Trigger Points
These trigger points are revealed by tight knots in the muscle. If you've pressed into your won sore muscles you've probably got myofascial trigger points and if you have no sore areas anywhere, well you probably don't have any trigger points.
Plantar Fasciitis
This type of heel pain is the one that is usually worst first thing in the morning upon getting out of bed. The plantar fascia is actually a ligament not a tendon so this has opened up the possibility of treating difficult ligament injuries with Shockwave therapy.
Bone Fractures
Shockwave therapy is also used to treat non-union of fractures as it also stimulates bone healing. Yes, this is a pretty neat technology that helps stimulate healing of muscle, tendon, ligament, bone and blood vessel.
The Data is In
Scientifically Backed Results
At Parkway, we use what's called radial shockwave treatment. Radial waves start narrow and spread the energy outwards so that they are safer yet still enjoy many of the same therapeutic options.
84%
Improvement for people with plantar fasciitis
95%
Relief for myofascial trigger points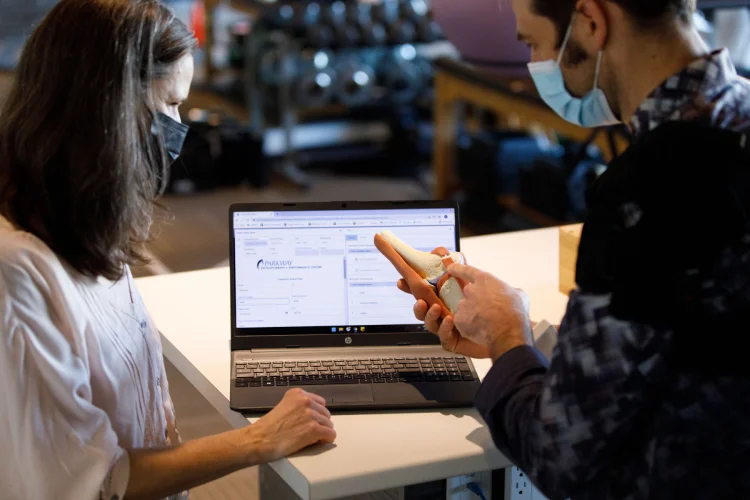 our Approach
Is pain or injury making it hard to live a full and active life?
Most people just try to ignore the pain or hope that it will go away on its own, but this rarely works in the long run.
Parkway Physiotherapy + Performance Centre offers physiotherapy and other clinical services so you can finally achieve lasting pain relief and injury treatment results that are right for you.
Take back control of your life today – get started on a path towards healthier living with Parkway Physiotherapy!
our partners
Insurance & Direct Billing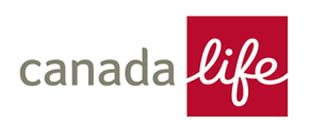 Frequently
Asked
Questions
Contact Us
We have 3 convenient locations
Call or book online with one of our 3 clinics in Langford, Millstream Village, and Sooke.