How Can Our Chiropractors Help?
our Approach
Pain and injury can be debilitating, preventing you from living your life to the fullest.
Traditional treatments like medications or surgery may not always provide lasting relief, leaving you feeling frustrated and helpless. That's where we can help.
Experienced Team
At Parkway, our experienced chiropractors are here to help. We offer a wide range of treatment options such as chiropractic adjustments, soft tissue therapy, gentle joint mobilizations and more – all tailored to meet your individual needs.
Variety of Treatment Options
With simple booking options and over 1,000 five-star reviews from satisfied patients, we're confident that we can help you get the relief you need so that you can live an active lifestyle again. Book online today!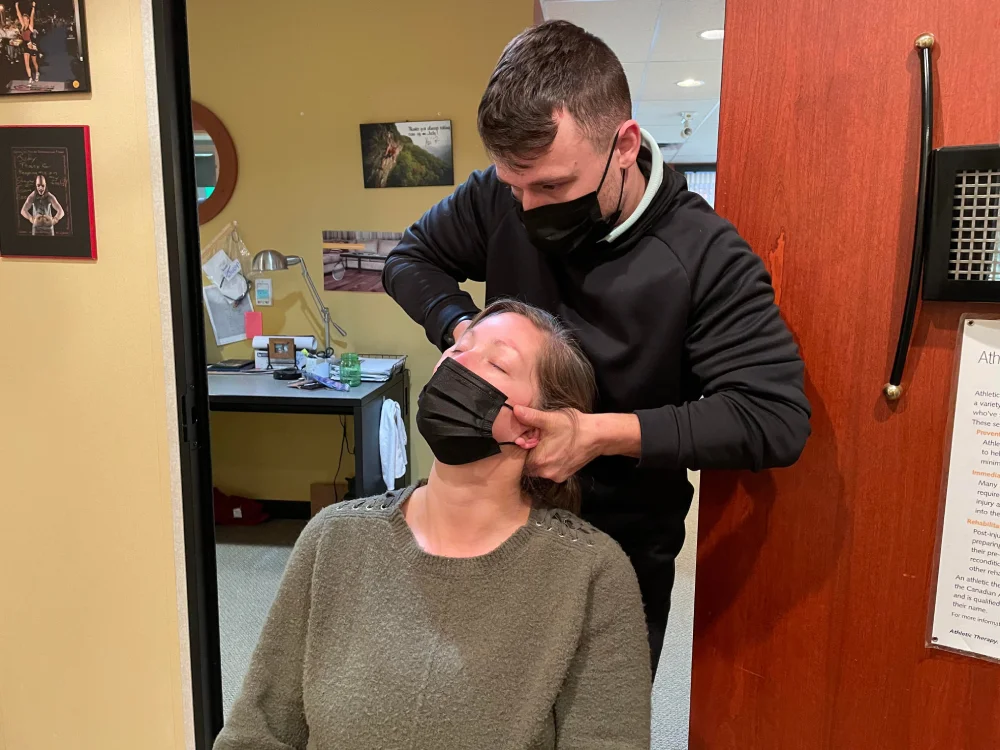 Our Treatment Options
Why Choose Parkway?
Parkway Physiotherapy & Performance Centre is a leader in chiropractic care on Vancouver Island.
Chiropractic Adjustments
This non-invasive technique focuses on realigning the body's musculoskeletal structure, particularly the spine, to enable the body to heal itself without surgery or medication. Chiropractic adjustments can alleviate pain, discomfort, and restore joint function, which makes it an effective treatment for various conditions such as chronic back pain, neck pain, and headaches.

Soft Tissue Treatment
These treatments aim to relieve tension, decrease pain, and enhance flexibility by focusing on muscles, ligaments, and tendons. Soft tissue therapies can be particularly beneficial for patients experiencing discomfort in their muscles and connective tissues.
our patients
We have over 1,000 5-Star Reviews
We're proud to serve the lower Island communities of Victoria, Langford, Millstream, and Sooke.
I am happy that I decided to book an appointment. I was suffering from extremaly painful lumbar back strain. Couldn't bend, exercise and work. Everything has changed a few weeks ago when I began working with Morgan. I see a huge improvement and my mobility is way better. I have been exercising more since. Ladies at front desk are very kind and helpful.
I recommend Parkway Physiotherapy.
Alejando V.
Sooke Location
"At first I was sceptical to see a Chiropractor since nothing seemed to work on my tense lower back, But I gave Dr. Morgan D'Ganigian a shot. After the first few painful adjustments that kept me awake in pain at night. I noticed that pain was diminishing in the morning, and my lower back was becoming flexible. By the fifth visit my back was fine, and I could sleep a full night. Now I see Dr. Morgan D'Ganigian from time to time to keep my back adjusted, flexible, and prevent it from going tense again. Thanks."
"Thank you for your courteous and prompt service. Everyone in the office is very welcoming. Thanks especially to Judy for helping me on my road to recovery. I am so encouraged with my progress and relieved that the exercises are simple to do at home. Again, thanks to everyone with a special shout out to Judy for her expertise."
our partners
Insurance & Direct Billing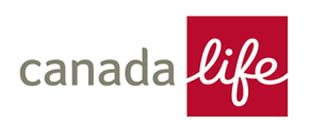 Frequently Asked Questions
Contact Us
We have 3 convenient locations
We're proud to support the Lower Island and Westshore communities of Langford, Millstream, View Royal, Colwood, Sooke, and more!
Happy Valley
Contact
Open Hours
MON – FRI 6:45 AM – 8:00 PM
SAT 7:00 AM – 4:00 PM
Millstream Village
Contact
Open Hours
MON – FRI 7:00 AM – 7:00 PM
Sooke
Contact
Open Hours
MON – FRI 7:00 AM – 7:00 PM
SAT 7:00 AM – 4:00 PM