Your Needs, Our Services
Our team has knowledge and experience across a range of service areas and treatment modalities.
Physiotherapy in Langford, Victoria & Sooke
Why Choose Parkway?
Our secret sauce is how we filter our clinical know-how through the lens of this deep appreciation of every patient – as an individual. We treat the whole patient. Our spotlight on your needs is genuine and total.
Our commitment to you
You become family when you walk through our doors, and we have your back. We'll be your confidant, coach, advocate, and cheerleader because without you, there is no us, and no matter how good we are, you are the hero in your story. This is our mission and our commitment to you.
Our approach to therapy
Parkway Physiotherapy + Performance Centre patients are not passive bystanders. You play an active role in your treatment, with homework and close collaboration with practitioners during and between sessions.
Meet Some of Our Team
Meet some of the incredible team behind Parkway Physiotherapy & Performance Centre.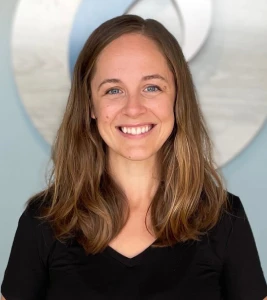 Danielle Pontus
Millstream Location
MPT, BSc.Kin, IMS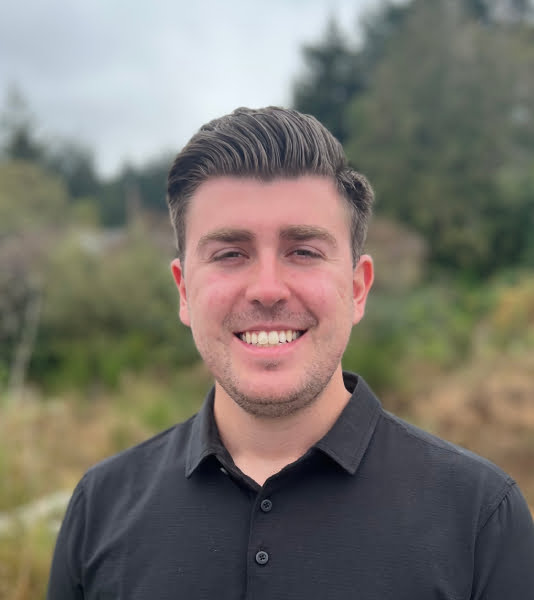 Ellis Martin
Sooke Location
MPT, BSc.Kin
Kristen Leech
Happy Valley Location
MPT, Kin
Xavier David
Happy Valley Location
MSc PT, BSc Kinesiology
Miranda Dinwoodie
Millstream Location
MPT, BHK
Jenna Crocker
Millstream Location
MPT, BSc Kinesiology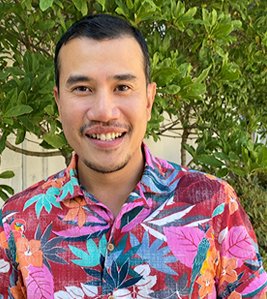 Mel Untal
Happy Valley Location
MPT
Joanna Marriott
Happy Valley Location
MPT
Remarkable Results
Award-winning treatment model
Parkway's Team Treatment Model combines physiotherapy with other modalities to produce outstanding results.
Curiosity and keeping an open mind are the key to our staff recruitment, professional development, and teamwork, all under the mentorship and guidance of our seasoned senior practitioners.
Our patients tell us the results are remarkable.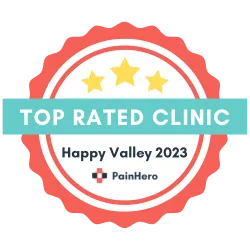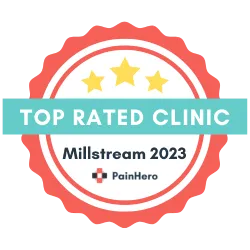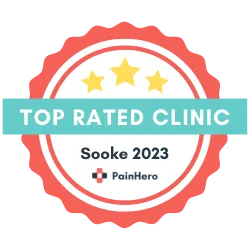 our partners
we accept your insurance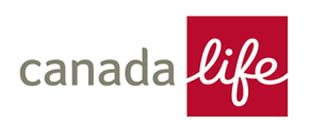 Book your appointment
What New Patients Can Expect
1. Pick Your Service
Choose from our wide range of clinical services.
2. Book an Appointment
Call us or book online to schedule your appointment. Our friendly front-desk team is happy to answer your questions.
3. Your First Appointment
During your first appointment, we'll do an assessment and ask a few background questions. Our goal is to start treating you as fast as possible, so you can start feeling better today.
4. Treatment Action Plan
We craft a treatment action plan unique to your current health and condition. This plan can be shared with your doctor or other health specialists.
our patients
We have over 800 5-Star Reviews
We're proud to serve the lower Island communities of Victoria, Langford, Millstream, and Sooke.

Denajo D.
Happy Valley Location
"This facility is so amazing ! The staff are kind , respectful and the working knowledge of the physiotherapist is outstanding. Andrew , in particular is highly educated, patient, kind, and is a great motivator! I'm 4 months post op total knee replacement and my recovery to date would not be so successful without Andrews expertise and support. Thank you team Parkway – Langford"

Chris R.
Millstream Village Location
"Fantastic friendly place with great service. Front desk staff is extremely helpful and personable. Always willing to help you. Michelle Nicolson is an amazing physiotherapist who goes above and beyond to take care of your injuries while at the same time always has a warming and compassionate side to listen while she is treating you. As a Veteran with multiple injuries and surgery rehabs, Millstream Parkway Physio has it all 5 stars are not enough. Thanks so much for being there when I need you."

Margaret A.
Sooke Location
"Parkway Physiotherapy in Sooke is excellent. I saw Kalpana about a lower back/hip problem and her help and expertise have been very effective. Also a Thank You to the Front Desk Admins who helped me get an appt when I was on the cancellation list. Can't go wrong with Parkway Physio in Sooke."
Check Out Our Latest Physiotherapy Articles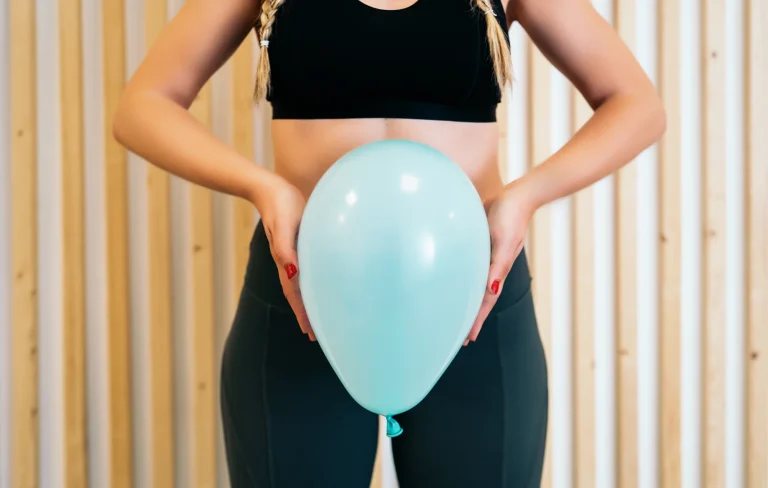 Are you experiencing discomfort or issues with urinary or bowel control? It could be a result of weakened pelvic floor muscles….
British Cycling has put out their first concussion guide for the safe return of riders with traumatic brain injuries. They have…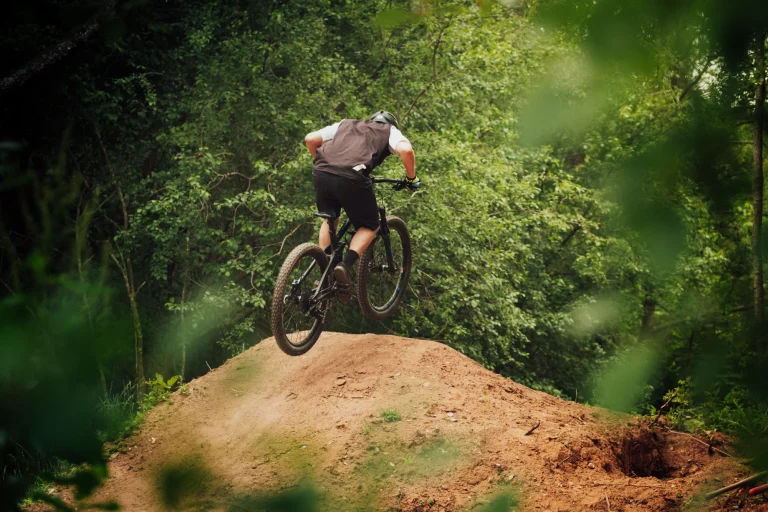 This is the first long term study on Enduro Mountain Bike Injuries. Over two seasons, this study considered over 3,000 rider…
Contact Us
We have 3 convenient locations
We're proud to support the Lower Island and Westshore communities of Langford, Millstream, View Royal, Colwood, Sooke, and more!