Your Needs, Our Services
Our team has knowledge and experience across a range of service areas and treatment modalities.
Why Choose Parkway?
Our secret sauce is how we filter our clinical know-how through the lens of a deep appreciation of every patient – as an individual. We treat the whole patient. Our spotlight on your needs is genuine and total.
Our commitment to you
You become family when you walk through our doors, and we have your back. We'll be your confidant, coach, advocate, and cheerleader because without you, there is no us. No matter how good we are, you are the hero in your story. This is our mission and our commitment to you.
Our approach to therapy
Our patients are not passive bystanders. You play an active role in your treatment, with homework and close collaboration with practitioners during and between sessions.
Years Serving the Community
Remarkable Results
Award-winning treatment model
Parkway's Team Treatment Model combines physiotherapy with other modalities to produce outstanding results. Curiosity and keeping an open mind are the key to our staff recruitment, professional development, and teamwork, all under the mentorship and guidance of our seasoned senior practitioners.
Our patients tell us the results are remarkable.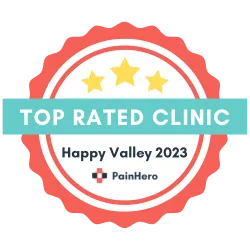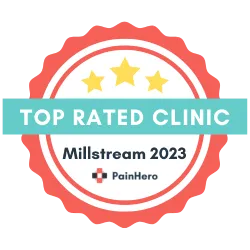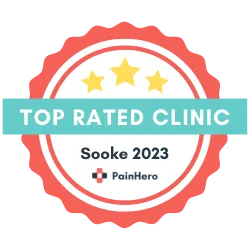 Meet Some of Our Team
Meet some of the incredible team behind Parkway Physiotherapy & Performance Centre.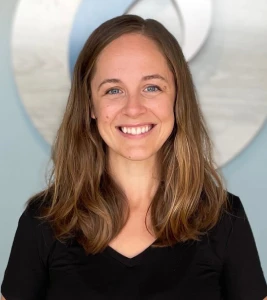 Danielle Pontus
Millstream Location
Physiotherapist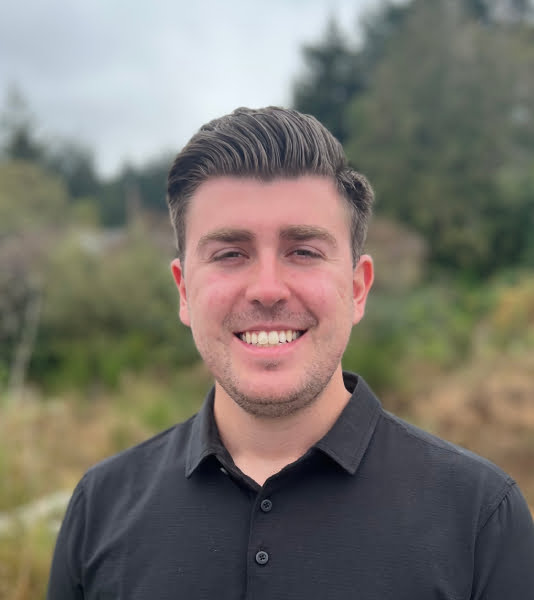 Ellis Martin
Sooke Location
Physiotherapist
Kristen Leech
Happy Valley Location
Physiotherapist
Maria Muise
Happy Valley Location
Physiotherapist
Miranda Dinwoodie
Millstream Location
Physiotherapist
Jenna Crocker
Millstream Location
Physiotherapist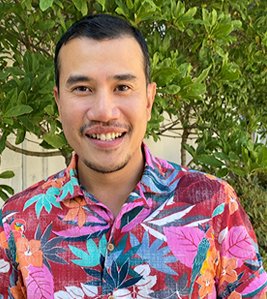 Mel Untal
Happy Valley Location
Physiotherapist
Lauren Macauley
Tuscany Village Location
Physiotherapist
our patients
We have over 1,000 5-Star Reviews
We're proud to serve the lower Island communities of Victoria, Langford, Millstream, and Sooke.
our partners
Insurance & Direct Billing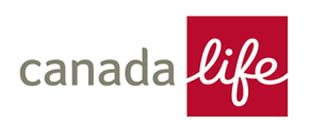 What to Expect
Easy Booking, Effective Treatment, Collaborative Approach
1. Pick Your Service
Choose which location or practitioner you would like to see. If you need help choosing, give us a call!
2. Book an Appointment
Call us or book online to schedule your appointment. Our friendly front-desk team is happy to answer your questions.
3. Your First Appointment
During your first appointment, we'll do an assessment and ask a few background questions. Our goal is to start treating you as fast as possible, so you can start feeling better today.
4. Treatment Action Plan
Every new patient to Parkway will receive a Treatment Action Plan. This one-pager is built with your unique goals, the nature of your injury, the types of treatment(s) we are suggesting and an evidence-based timeline for recovery.
Check Out Our Latest Physiotherapy Articles
At Parkway Physiotherapy and Performance Centre we will be publishing a series of papers on the use of Shockwave therapy to…
Concussions are a serious concern for athletes and children engaging in sports and physical activities. These traumatic brain injuries can have…
In today's society, sports and physical activity play a crucial role in not only our physical well-being but also our mental…
Contact Us
Our locations
Happy Valley
Get in Touch
Open Hours
MON – FRI 6:45 AM – 8:00 PM
SAT 7:00 AM – 4:00 PM
Millstream Village
Get in Touch
Open Hours
MON – FRI 7:00 AM – 7:00 PM

Sooke
Get in Touch
Open Hours
MON – FRI 7:00 AM – 7:00 PM
SAT 7:00 AM – 4:00 PM
Tuscany Village (New!)
Get in Touch