Work-related injuries can occur in various forms, with some of the most common types being
WSBC Rehab in Langford & Sooke
Our Qualifications for WSBC Rehabilitation
Parkway is proud to be a WSBC rehabilitation provider. Our team of highly trained physiotherapists has extensive experience treating work-related injuries. We are committed to professional development, staying up-to-date with the latest evidence-based practices and treatment techniques. By choosing our clinic, you can trust that you are in capable hands.
Detailed Assessment
Our physiotherapists conduct a thorough examination to determine the nature and extent of your injury.
Treatment Plan
We create a personalized treatment plan tailored to your specific needs and goals, including hands-on therapy, exercise programs, and education.
Progress Monitoring
We closely monitor your progress, adjusting the treatment plan as necessary to ensure optimal recovery.
Return to Work
We collaborate with you, your employer, and WSBC to develop a safe and appropriate return-to-work plan.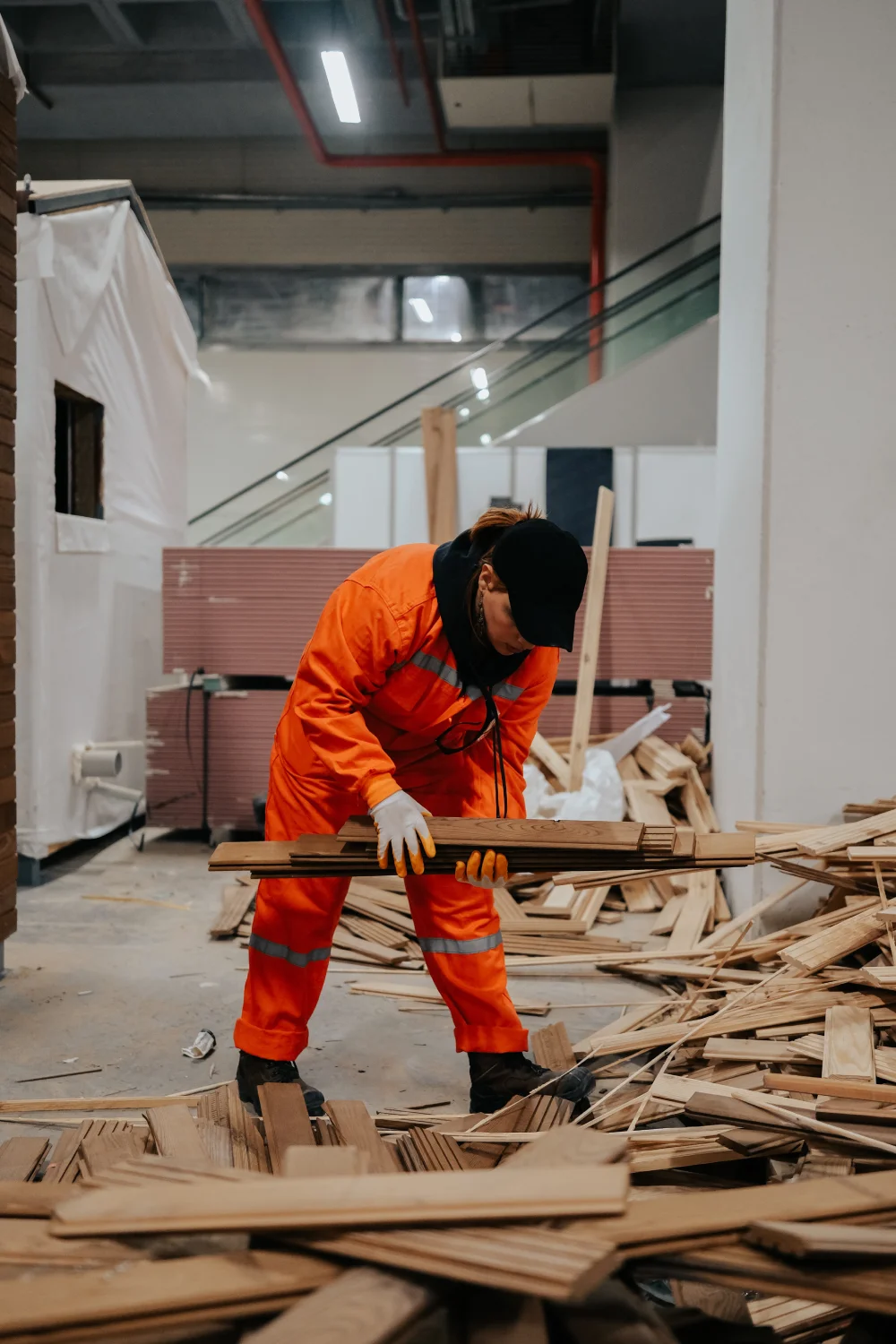 We offer a wide range of services to help you get back to your best.
our team
Meet Some of Our Team
our patients
We have over 1,000 5-Star Reviews
We take pride in our ability to help WSBC patients recover and return to work. Here's what some of our previous clients have to say.
Shannon B.
Happy Valley Location
I am grateful to Amira and Elysia for helping me get back to full function after a workplace injury. They are both professional, friendly and highly skilled at what they do. I appreciated the manageability of the home exercises Amira prescribed, and Elysia's workouts were always an opportunity for me to see what I was capable of and build on the week's progress. I appreciated how quickly they were able to get me using the injured area, rather than being a passive patient in my own treatment. I would reccomend them both to anyone needing to rehabilitate an injury.
Melanie N.
Millstream Village Location
Very friendly front end staff & knowledgeable therapists. I've worked with Andrew in the past following a car accident & now for a knee injury. He comes to appointments with new research and explains my healing process (& expected setbacks) throughly. He also helped me understanding the healing process that takes place physically as well as the toll it can take emotionally/mentally. I will always recommend their services.

Got out sourced from my work physiotherapy clinic to Parkway Physio Therapy (Sooke). Ive seen Dr. Morgan D'Ganigian (Chiro) & Tim Rhodes (RMT) for a couple sessions. They both are extremely knowledgable of the human body. Both were able to easily identify the issues regarding my injury from occupational stress related injuries; which caused a physical injury. I was given a clear recovery plan and both are open to discussing options for treatment and the rehab plan to get me back into work and the gym.
Contact Us
Start your recovery today!
If you've suffered a workplace injury and are seeking rehabilitation, we invite you to reach out to us. To book an appointment