Car accidents can result in various injuries, ranging from minor strains to severe traumas. These injuries can significantly impact your daily activities, work, and overall quality of life. That's where our team comes in.
ICBC Physiotherapy in Langford & Sooke
Our Comprehensive Approach to Treating ICBC Patients
Our clinic is proud to treat ICBC patients and the specific injuries they may have sustained. We use a personalized and evidence-based approach to ensure that each patient receives the most effective treatment plan for their individual needs. Our physiotherapy treatments for ICBC patients typically involve:
Detailed Assessment
We start by conducting a thorough evaluation of your injury, medical history, and current physical abilities. This information helps us develop a tailored treatment plan to address your specific needs and goals.
Manual Therapy
Our experienced physiotherapists utilize various manual therapy techniques, such as joint mobilizations, soft tissue release, and trigger point therapy, to alleviate pain, reduce inflammation, and improve joint mobility.
Exercise Therapy
We design customized exercise programs to help you regain strength, flexibility, and balance. These exercises are essential for a successful recovery and preventing future injuries.
Education and Self-Management
Our team educates you about your injury and provides guidance on self-care strategies, such as proper posture, body mechanics, and ergonomics, to promote long-term recovery and prevent re-injury.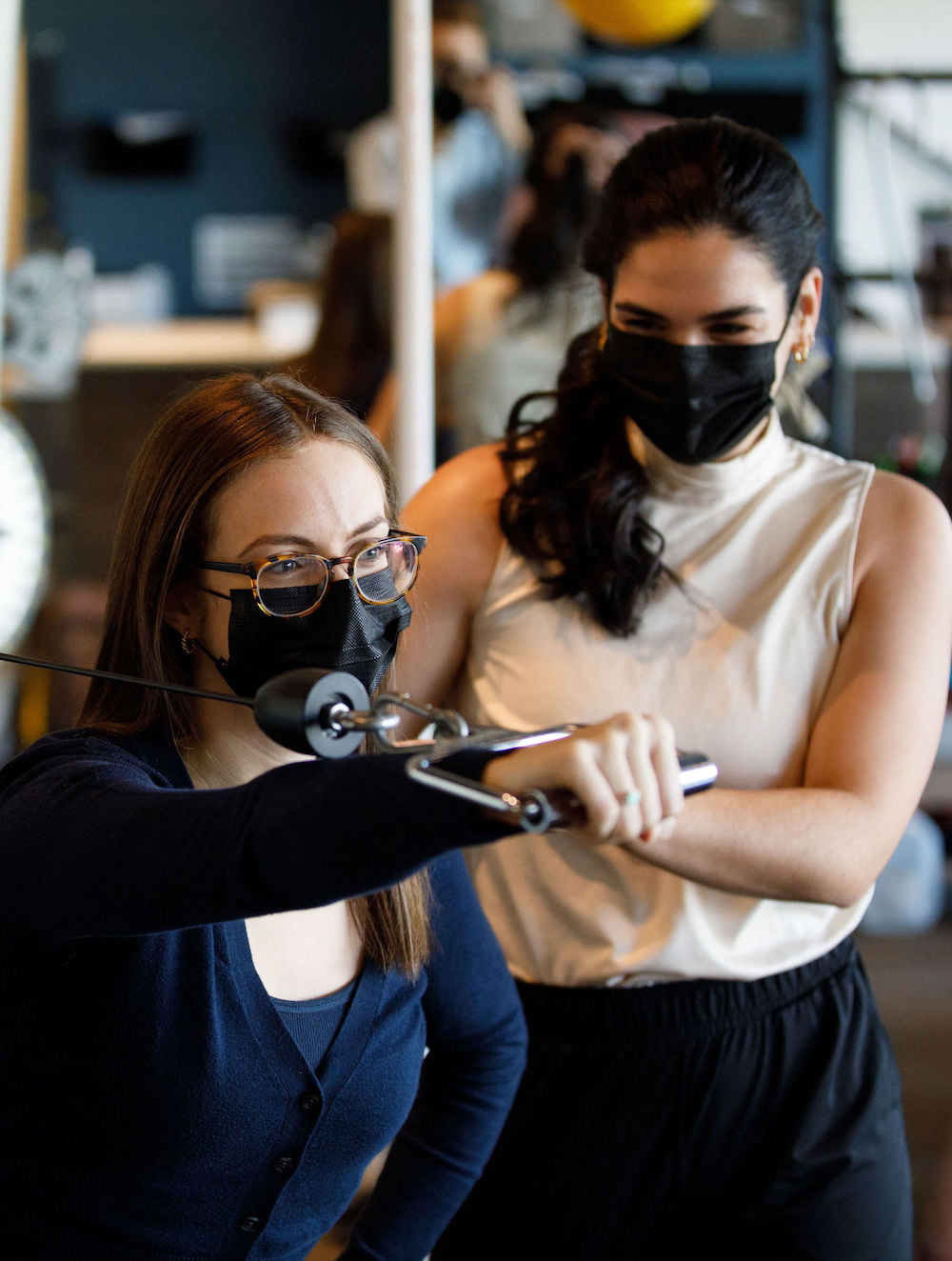 We offer a wide range of services to help you get back to your best.
our team
Meet Some of Our Team
How We Treat Motor Vehicle Accident Patients
We offer a wide range of services to help you get back to your best
our patients
We have over 1,000 5-Star Reviews
We've served hundred of ICBC patients and know first-hand the profound impact that reduced pain and improved mobility can have on your quality of life.
Kelly R.
Happy Valley Location
I came for physio 6 months after a car accident. I was still struggling with upper back pain and wasn't getting enough relief from chiropractic and massage alone. They helped to improve my condition after the first visit and continued to work with me for the next 4 months before I was discharged with complete improvement in my back pain. Very patient and helpful staff. Would highly recommend.
Melanie N.
Millstream Village Location
Very friendly front end staff & knowledgeable therapists. I've worked with Andrew in the past following a car accident & now for a knee injury. He comes to appointments with new research and explains my healing process (& expected setbacks) throughly. He also helped me understanding the healing process that takes place physically as well as the toll it can take emotionally/mentally. I will always recommend their services.
I was rear ended at the beginning of December, nothing too major but my car was unusable for 6 weeks. Over the course of 2 months, I went from struggling to walk up stairs to being able to shovel the walkway this morning after coming down the stairs without issue, and most of that is thanks to Ellis and Donna at Parkway Physiotherapy. Now that it is getting warmer I am looking forward to using my increased mobility to go hiking, walking around town and living better… If you are looking at increasing your mobility, strength or really anything physical I highly recommend Ellis and Donna at Parkway Physiotherapy, they make a great team.
Contact Us
Start your recovery today!
If you're an ICBC patient still struggling with pain and discomfort from a car accident, don't wait any longer to seek help. Our team of dedicated physiotherapists is ready to assist you on your journey to recovery. Contact our clinic today to schedule your initial assessment and take the first step towards regaining your health, mobility, and independence.