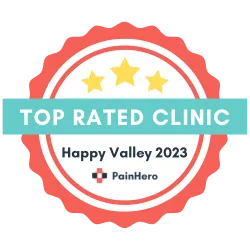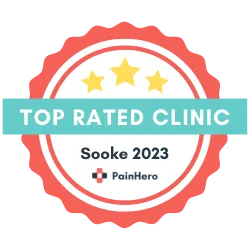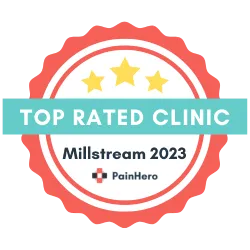 IMS & Dry Needling in Langford and Sooke
Our Approach
Intramuscular Stimulation (IMS) is a total system for the diagnosis and treatment of a variety of chronic pain syndromes.
Reliable & Experienced Team
At Parkway Physiotherapy, we understand how difficult chronic pain can be. We strive to provide the best possible care using the latest IMS techniques. Our experienced team of physiotherapists will work with you to diagnose and treat your condition, providing personalized care tailored to your individual needs.
Effective Relief
IMS is effective for releasing muscle shortening, which presses on and irritates the nerve. This allows highly sensitive areas to be desensitized, and the persistent pull of shortened muscles to be released.
What We Can Treat
IMS can be used to treat a variety of conditions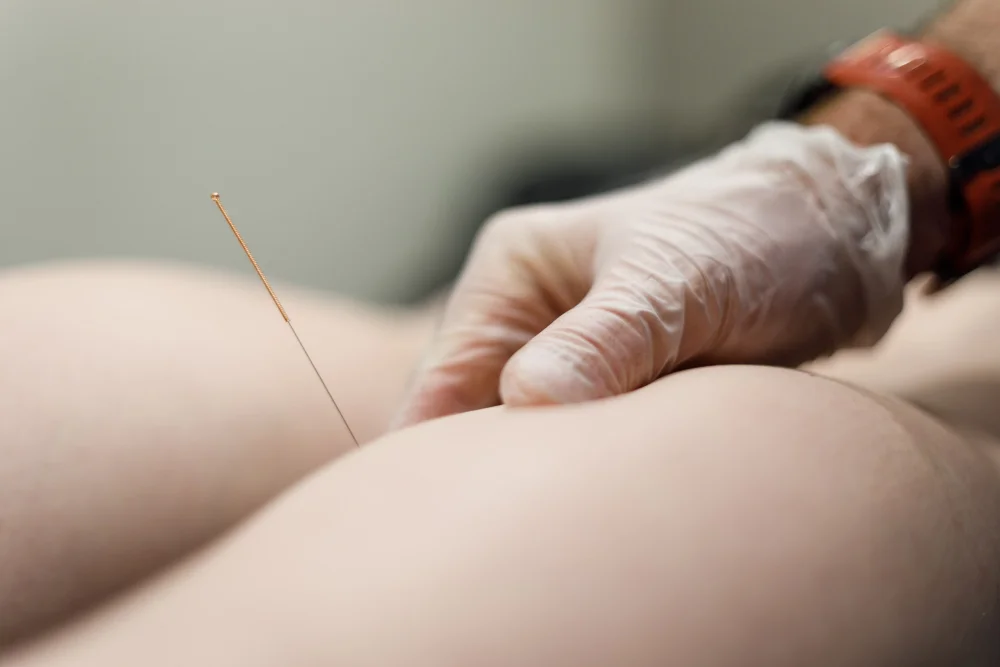 our patients
We have over 800 5-Star Reviews
We're proud to serve the lower Island communities of Victoria, Langford, Millstream, and Sooke.
Denajo D.
Happy Valley Location
"This facility is so amazing ! The staff are kind , respectful and the working knowledge of the physiotherapist is outstanding. Andrew , in particular is highly educated, patient, kind, and is a great motivator! I'm 4 months post op total knee replacement and my recovery to date would not be so successful without Andrews expertise and support. Thank you team Parkway – Langford"
Chris R.
Millstream Village Location
"Fantastic friendly place with great service. Front desk staff is extremely helpful and personable. Always willing to help you. Michelle Nicolson is an amazing physiotherapist who goes above and beyond to take care of your injuries while at the same time always has a warming and compassionate side to listen while she is treating you. As a Veteran with multiple injuries and surgery rehabs, Millstream Parkway Physio has it all 5 stars are not enough. Thanks so much for being there when I need you."
Margaret A.
Sooke Location
"Parkway Physiotherapy in Sooke is excellent. I saw Kalpana about a lower back/hip problem and her help and expertise have been very effective. Also a Thank You to the Front Desk Admins who helped me get an appt when I was on the cancellation list. Can't go wrong with Parkway Physio in Sooke."
our partners
we accept your insurance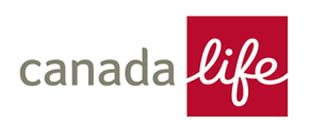 Contact Us
We have 3 convenient locations
Call or book online with one of our 3 clinics in Langford, Millstream Village, and Sooke.