IMS & Dry Needling in Langford and Sooke
Our Approach
Intramuscular Stimulation (IMS) is a total system for the diagnosis and treatment of a variety of chronic pain syndromes.
Reliable & Experienced Team
At Parkway Physiotherapy, we understand how difficult chronic pain can be. We strive to provide the best possible care using the latest IMS techniques. Our experienced team of physiotherapists will work with you to diagnose and treat your condition, providing personalized care tailored to your individual needs.
Effective Relief
IMS is effective for releasing muscle shortening, which presses on and irritates the nerve. This allows highly sensitive areas to be desensitized, and the persistent pull of shortened muscles to be released.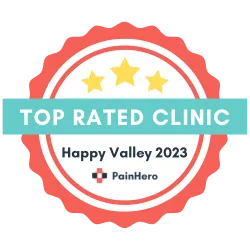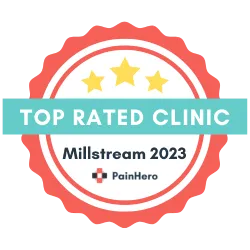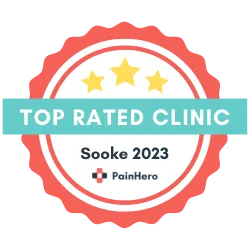 Our Approach
Why Choose Parkway?
highly professional staff
With Parkway Physiotherapy, you can finally achieve the pain relief and injury treatment results that are right for you. Take back control of your life today – get started on a path towards healthier living with Parkway Physiotherapy!

Your Needs Are Our Services
We are experienced in treating a variety of motor vehicle, workplace and sporting injuries for your whole family. When dealing with more complex conditions, physiotherapy also frequently acts as the mortar that binds together the building blocks of an integrated and multi-disciplinary program of treatment.
Simple Booking Options
With simple booking options and over 1,000 five-star reviews from satisfied patients, we're confident that we can help you get the relief you need so that you can live an active lifestyle again. Book online today!
What We Can Treat
IMS can be used to treat a variety of conditions
our patients
We have over 1,000 5-Star Reviews
We're proud to serve the lower Island communities of Victoria, Langford, Millstream, and Sooke.
our partners
we accept your insurance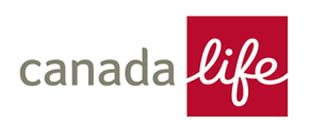 Contact Us
Our locations
Happy Valley
Get in Touch
Open Hours
MON – FRI 6:45 AM – 8:00 PM
SAT 7:00 AM – 4:00 PM
Millstream Village
Get in Touch
Open Hours
MON – FRI 7:00 AM – 7:00 PM

Sooke
Get in Touch
Open Hours
MON – FRI 7:00 AM – 7:00 PM
SAT 7:00 AM – 4:00 PM
Tuscany Village (New!)
Get in Touch