Personalized Treatment Plans Tailored to Your Needs
Physiotherapy offers numerous benefits for individuals of all ages and fitness levels. These benefits include:
Physiotherapy in Langford and Sooke
Get the Solutions You Need
If you're experiencing pain, limited mobility, or recovering from an injury, consider visiting our experienced team of physiotherapists at Parkway Physiotherapy. With locations in Langford, Sooke, and Victoria, we are committed to providing personalized care and specialized treatments to help you achieve optimal health and well-being.
highly professional staff
With Parkway Physiotherapy, you can finally achieve the pain relief and injury treatment results that are right for you. Take back control of your life today – get started on a path towards healthier living with Parkway Physiotherapy!
Variety of Treatment Options
We are experienced in treating a variety of motor vehicle, workplace and sporting injuries for your whole family. When dealing with more complex conditions, physiotherapy also frequently acts as the mortar that binds together the building blocks of an integrated and multi-disciplinary program of treatment.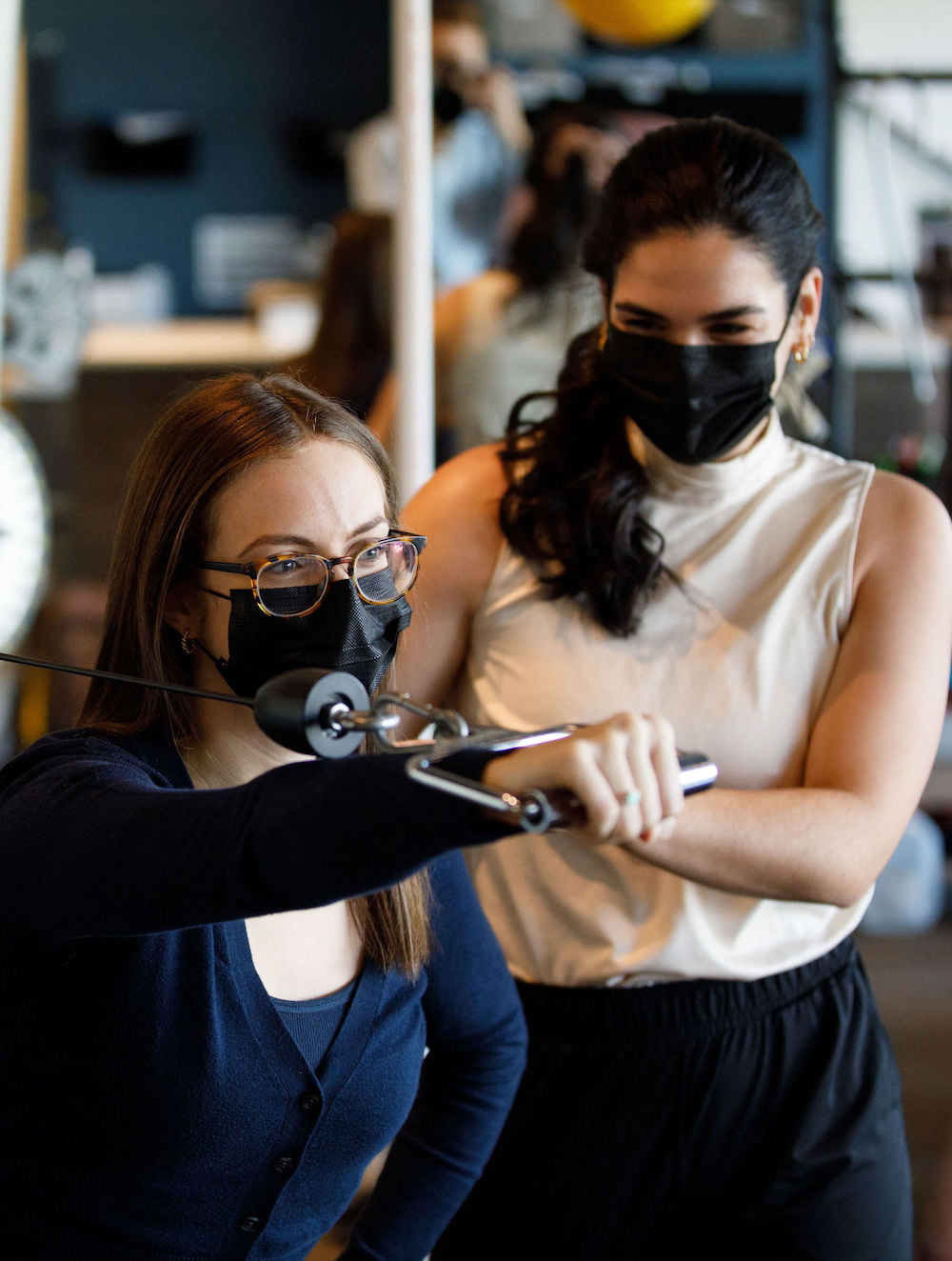 our team
Meet Some of Our Physiotherapists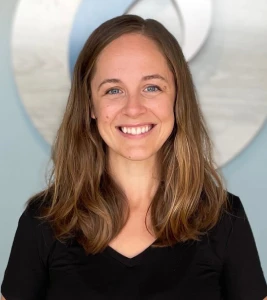 Danielle Pontus
Millstream Location
MPT, BSc.Kin, IMS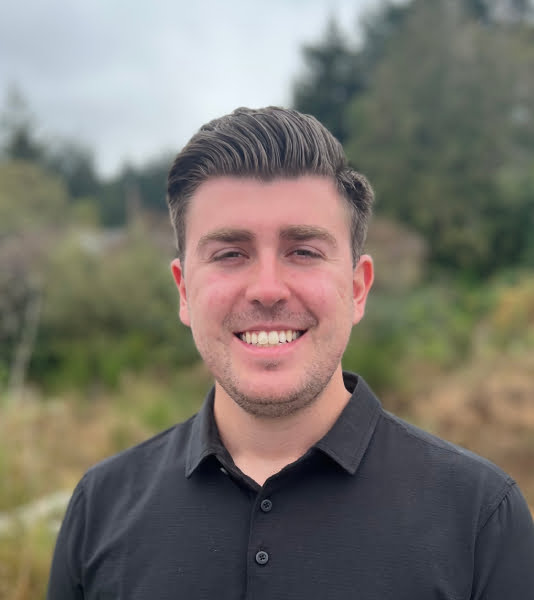 Ellis Martin
Sooke Location
MPT, BSc.Kin
Kristen Leech
Happy Valley Location
MPT, Kin
Miranda Dinwoodie
Millstream Location
MPT, BHK
Jenna Crocker
Millstream Location
MPT, BSc Kinesiology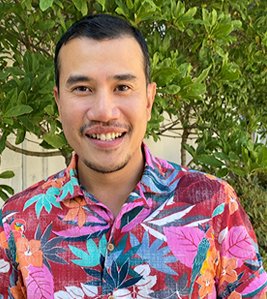 Mel Untal
Happy Valley Location
MPT
Joanna Marriott
Happy Valley Location
MPT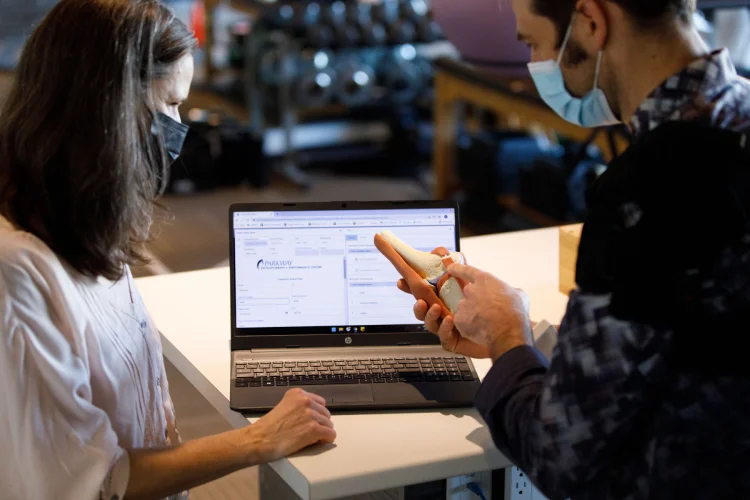 our Approach
Is pain or injury making it hard to live a full and active life?
Most people just try to ignore the pain or hope that it will go away on its own, but this rarely works in the long run.
Parkway Physiotherapy + Performance Centre offers physiotherapy and other clinical services so you can finally achieve lasting pain relief and injury treatment results that are right for you.
Take back control of your life today – get started on a path towards healthier living with Parkway Physiotherapy!
What to Expect
Easy Booking, Effective Treatment, Collaborative Approach
1. Pick Your Service
Choose which location or practitioner you would like to see. If you need help choosing, give us a call!
2. Book an Appointment
Call us or book online to schedule your appointment. Our friendly front-desk team is happy to answer your questions.
3. Your First Appointment
During your first appointment, we'll do an assessment and ask a few background questions. Our goal is to start treating you as fast as possible, so you can start feeling better today.
4. Treatment Action Plan
Every new patient to Parkway will receive a Treatment Action Plan. This one-pager is built with your unique goals, the nature of your injury, the types of treatment(s) we are suggesting and an evidence-based timeline for recovery.
our partners
we accept your insurance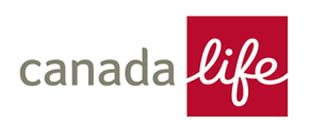 our patients
We have over 1,000 5-Star Reviews
We're proud to serve the lower Island communities of Victoria, Langford, Millstream, and Sooke.

Denajo D.
Happy Valley Location
"This facility is so amazing ! The staff are kind, respectful and the working knowledge of the physiotherapist is outstanding. Andrew, in particular is highly educated, patient, kind, and is a great motivator! I'm 4 months post op total knee replacement and my recovery to date would not be so successful without Andrews expertise and support. Thank you team Parkway – Langford"

Chris R.
Millstream Village Location
"Fantastic friendly place with great service. Front desk staff is extremely helpful and personable. Always willing to help you. Michelle Nicolson is an amazing physiotherapist who goes above and beyond to take care of your injuries while at the same time always has a warming and compassionate side to listen while she is treating you. As a Veteran with multiple injuries and surgery rehabs, Millstream Parkway Physio has it all 5 stars are not enough. Thanks so much for being there when I need you."

Margaret A.
Sooke Location
"Parkway Physiotherapy in Sooke is excellent. I saw Kalpana about a lower back/hip problem and her help and expertise have been very effective. Also a Thank You to the Front Desk Admins who helped me get an appt when I was on the cancellation list. Can't go wrong with Parkway Physio in Sooke."
Frequently
Asked
Questions
Contact Us
We have 3 convenient locations
We're proud to support the Lower Island and Westshore communities of Langford, Millstream, View Royal, Colwood, Sooke, and more!
Happy Valley
Contact
Open Hours
MON – FRI 6:45 AM – 8:00 PM
SAT 7:00 AM – 4:00 PM
Millstream Village
Contact
Open Hours
MON – FRI 7:00 AM – 7:00 PM
Sooke
Contact
Open Hours
MON – FRI 7:00 AM – 7:00 PM
SAT 7:00 AM – 4:00 PM