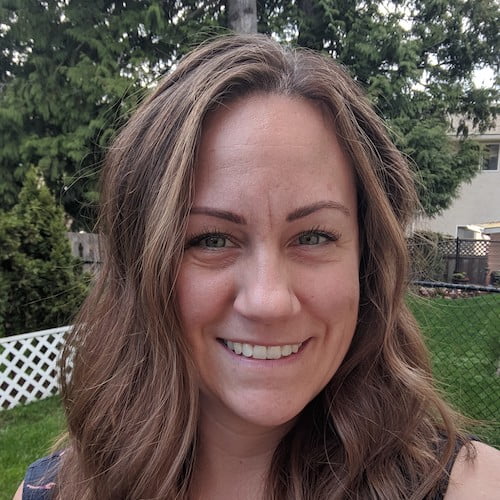 Tash Erikson
Physiotherapist
Education
You might be surprised that I…
About Tash
Tash graduated from the University of British Columbia with a Masters of physical therapy in 2012. Since then, she has had experience working with clients in a variety of settings from private practice, acute/hospital, rural/remote communities and homecare.
She has completed additional training and education in orthopedic assessment, manual therapy, motivational interviewing, dry needling and pain management.
Tash has a special interest in working with clients living with persistent pain. Her treatment approach is evidence-informed and incorporates education, relaxation/pain management techniques, and graduated exercise programs to assist clients manage their pain and improve their quality of life.
When she is not in the clinic, she enjoys finding a balance between hiking, paddleboarding, crafting, reading and travel.