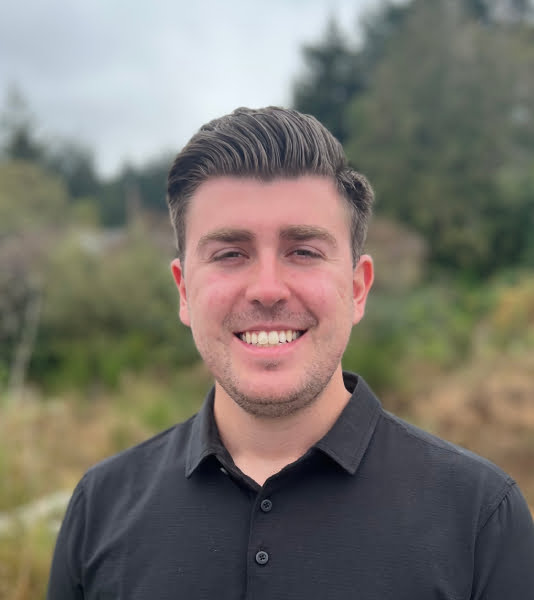 Ellis Martin
Physiotherapist
Education
You might be surprised that I…
About Ellis
Ellis was born and raised in Port Alberni and is happy to call the island home. He graduated from the University of Victoria with a Bachelor of Science in Kinesiology in 2018 before working at Trent University in Peterborough, Ontario. He then attended the University of British Columbia as a member of their first full-time Northern Cohort in Prince George where he earned his Masters of Physical Therapy in 2022.
Ellis believes that empowerment and education are the keys to success as a patient. Through a client-centred, evidence-based, and trauma-informed lens, Ellis takes a varied approach to treatment that includes exercise, education, and manual therapy. Knowing that every person is different, he will work to support his clients in their own unique way to achieve their goals.
Growing up playing sports, working with patients in the hospital, and spending time in community-based recovery programs have allowed Ellis to understand the importance of being able to do what you love. He knows how important balance is in life, and will work with you to get back to where you want to be.
When not in the clinic, you can find him playing hockey, enjoying board games, or planning his next trip.